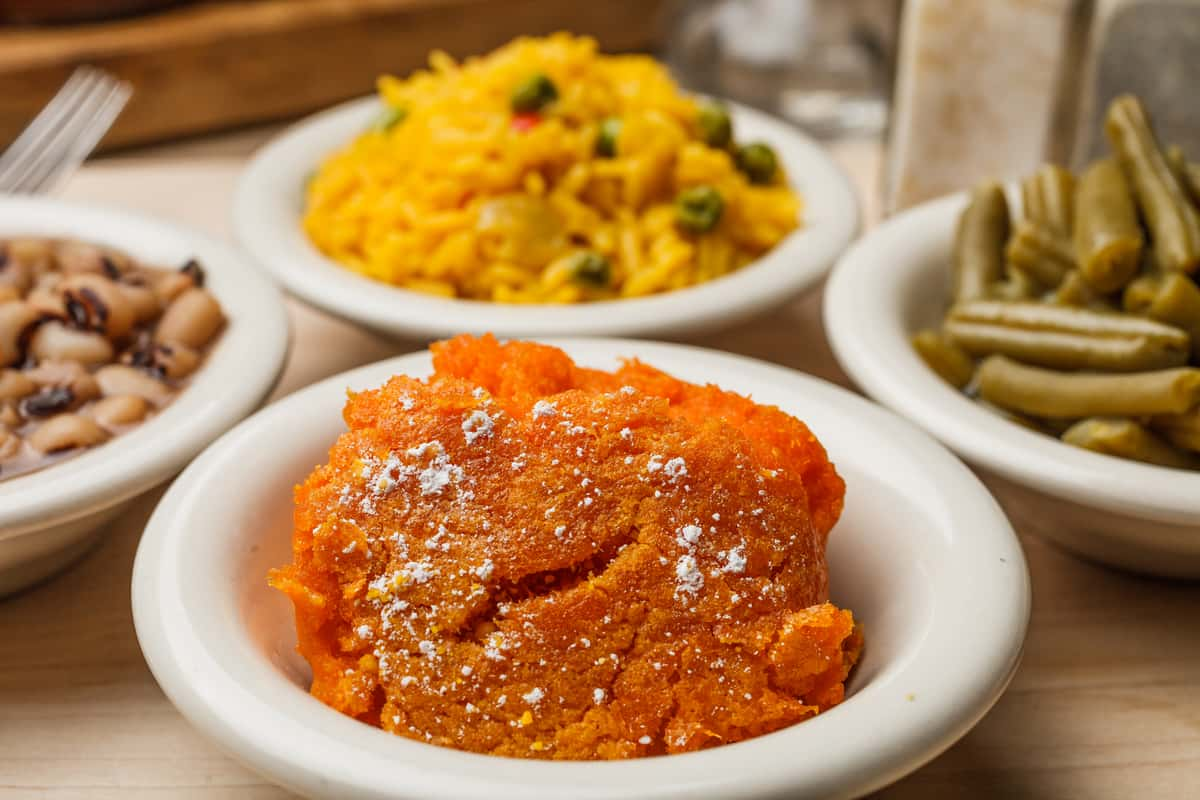 Piccadilly Food Service
Philosophy of Freshness
Piccadilly Restaurants was founded on the philosophy of serving top-quality food at reasonable prices. At Piccadilly Food Service, our philosophy is the same. Our goal is to bring visual appeal, variety and exciting flavors to the foods we serve, all at an affordable cost.

You can be sure that the food the guests sit down to is always fresh. Meals are prepared daily with the utmost care and attention given to quality, taste and temperature, ensuring that the guests are always happy.
Rapid Response
Piccadilly Rapid Response has served more than 1 million relief meals over the years, often under very difficult circumstances. 
Piccadilly Emergency Kitchen is our unique mobile method for preparing, mobilizing and serving thousands of high-volume, fresh-made meals quickly. Our flexibility, knowledge, and experience allow us to keep turn around times tight. In addition, we've partnered with numerous utility companies, as well as state and local agencies to help those impacted by disasters.